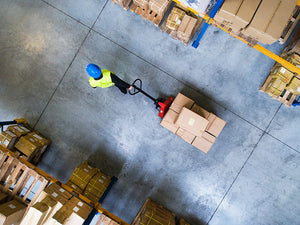 Large Ready-to-Ship Inventory
Basi6 offers thousands of book titles that are ready to ship immediately. Our warehouses in Dallas, Toronto and New Delhi store a massive inventory of educational books from all genres. As a wholesaler and marketplace seller, our products are deeply discounted and we offer very competitive pricing to consumers and businesses alike.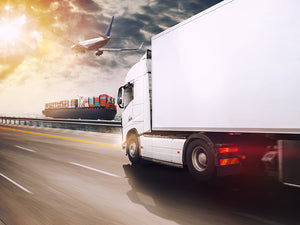 Fast Worldwide Shipping
Basi6 has established a global supply chain for its products to be distributed around the world. Our shipping partners ensure that all deliveries are made within 3-5 days of the order being placed. Our support teams are on standby to assist you with any delivery issues or exceptions to make this a fast and secure transaction.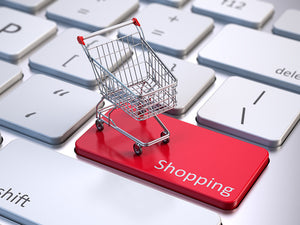 Marketplace Seller
Basi6 has been a marketplace seller since 2013 establishing itself as a leading seller on Amazon, Barnes & Noble, Alibris and Abebooks. We are currently offering our products for sale in the United States, Canada, Mexico, Brazil, United Kingdom, France, Spain, Italy, Netherlands, Germany, Australia, Singapore and Japan.
Arrived at earliest estimated date, well packaged, and in perfect order -- all during the Covid-19 pandemic. Thank you! Stay healthy.

Fred Wabnik
SPECTACULAR order, transaction, deal and DELIVERY!! Book was at my door in Chicago Illinois in 5 DAYS!!!! BRAND NEW and EXACT isbn# that was required for my son's Mechanical Engineering class. THANK YOU!!!!

John Bradshaw
Delivery was very fast to Europe and the product in excellent condition. Very much recommended seller according to my experience.

Heidi Riihimäki