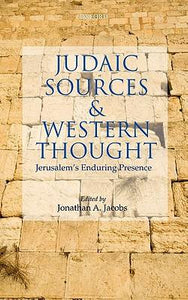 ISBN details
ISBN 10: 0199583153
ISBN 13: 9780199583157
Overview
This volume focuses on the distinct character of Judaic thought concerning moral value, the individual human being, the nature of political order, relations between human beings, and between human beings and God. The work of ten scholars, it draws on moral philosophy, philosophy of religion, ethics, Jewish intellectual history, and theology.
Other Details
Publisher: Oxford Univ Pr
Format: Hardcover
Edition: 1
Date Published: 2011
Authors: Jacobs, Jonathan A.